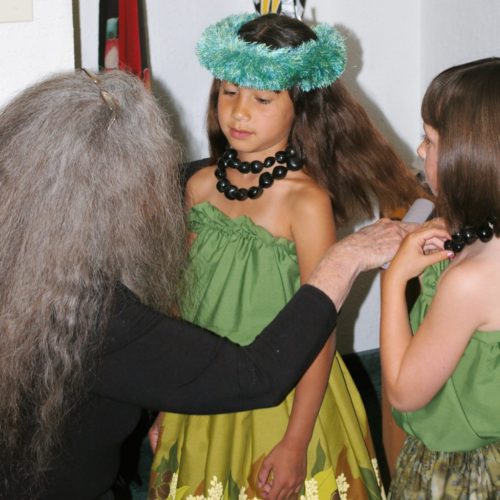 Classes meet every Wednesday
at the 'OHANA Therapy and Activity Center
940 US HWY 2 * Unit C, Leavenworth WA 98826
located just behind Leavenworth Chamber of Commerce

Kaikamahine/children – 6:00 to 7:00 pm Wednesday night
$25 per month

Lele Mana O Pueo/Adult women – 7:00 to 8:30 pm Wednesday night
$50 per month.

Contact Momi for additional information regarding classes or for performance requests. Special one and two day workshops are also available for your hālau or group.